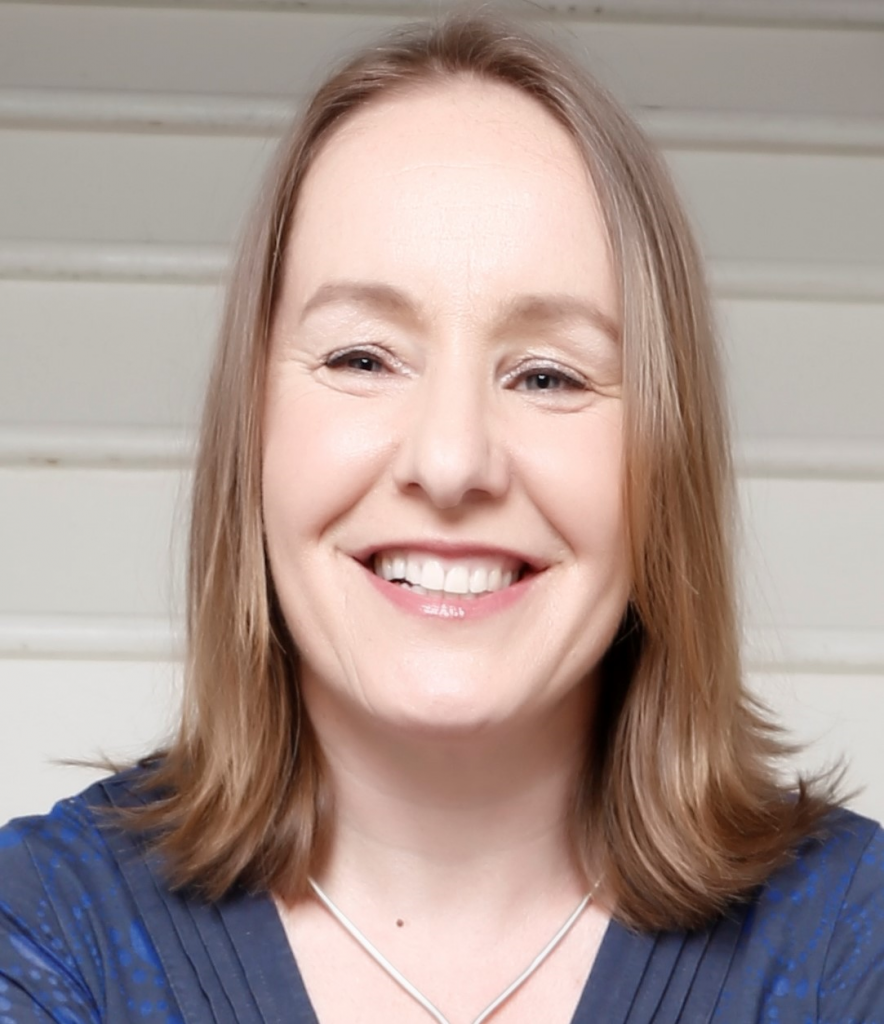 Invited Paper: Climate change and coaching psychology: How do we respond to the feedback we are receiving?
Dr Alison Whybrow
In our practice and our profession we are used to working at the level of individual potential, growth and flourishing and as psychologists and coaches have wonderful and diverse approaches to enable us to work effectively with a myriad of people who have the capacity to draw on what we offer. As a profession we have grown and proliferated and it often feels that the space we operate in is crowded and competitive. Sitting with the feedback we are receiving from our earth, in the form of unravelling climate systems and ecosystems, we can see that we have been operating in a tiny part of the whole, enabling a part to flourish, and in that very process, possibly supporting a wider blindness to the flourishing of the whole. With knowledge of an evident truth: if the whole doesn't flourish – earths life giving systems collapse – how do we re-spect, re-consider our role, re-integrate our practice in light this?
Dr Alison Whybrow is a chartered and registered psychologist, Alison co-founded the Climate Coaching Alliance in November 2019 with Eve Turner & Josie McLean. In the knowledge that when faced with a problem, community is the answer, the CCA has over 300 members around the world, and has inspired systemic shifts in the coaching profession and individual practice. Alison talks on regenerative coaching and is always learning.
Email: alison@alisonwhybrow.com