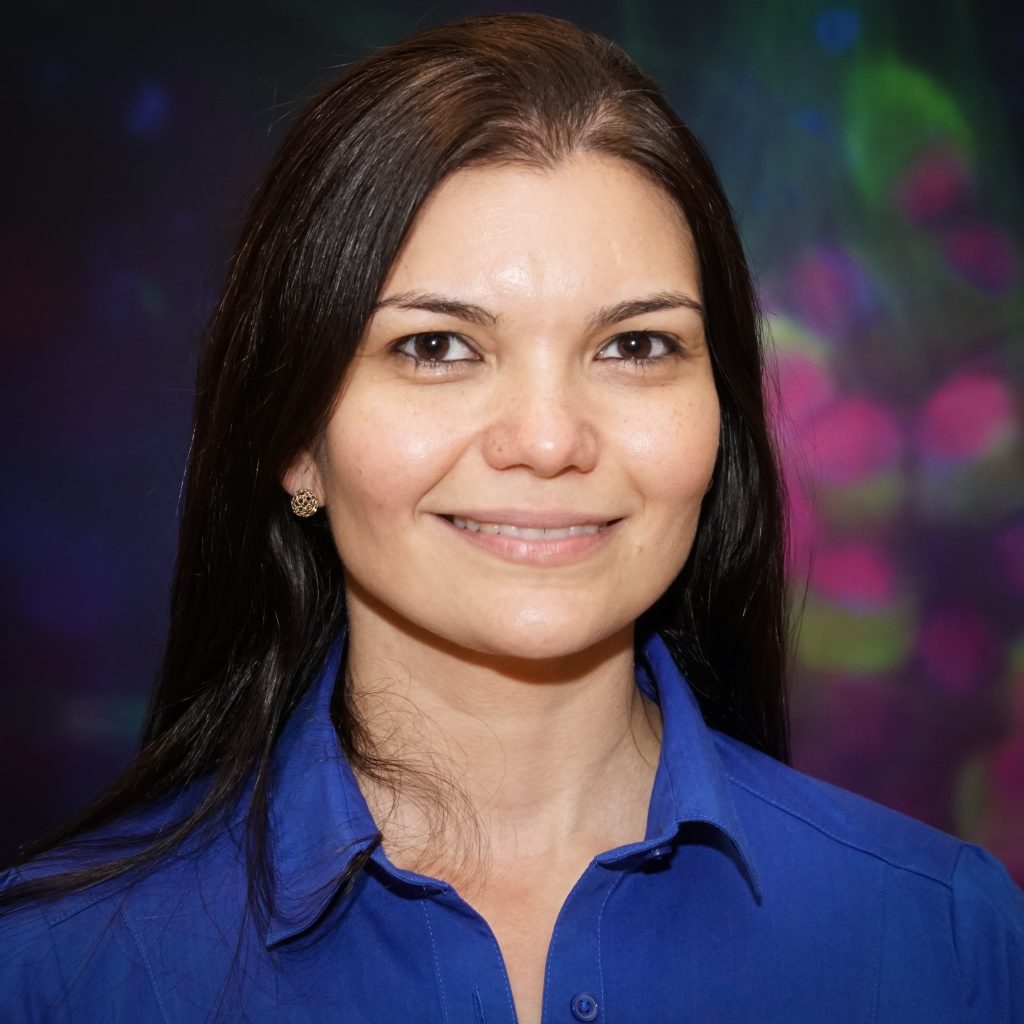 Dr. Gisele Dias
The application of coaching psychology to improve wellbeing among university students
Dr Gisele Dias
There has been an alarming decline in the mental wellbeing of university students, a scenario that has worsened during and after the COVID-19 pandemic. This keynote will discuss the findings of a series of iterations of Time to Thrive (TTT), a coaching psychology-based online programme co-designed with undergraduate and postgraduate students to improve the levels of wellbeing in these populations. TTT is based on an integrative model of cognitive-behavioural solution-focused coaching, positive psychology coaching and principles of neuroscience. It contains pre-recorded presentations and experiential exercises, thereby providing students with the evidence underpinning the aforementioned coaching psychology approaches to wellbeing and giving them the opportunity to engage with practical exercises to consolidate their learning. This keynote will also discuss a novel coaching psychology model used in one of the versions of TTT as a framework to structure the content of the programme. The model, called EMERALD, is an expansion of the PERMA model and is based on the following domains for wellbeing: Emotions, Meaning and Engagement, relationships, Achievements, Living better and Driving change. Our preliminary results suggest that TTT significantly increases levels of wellbeing in the student population. This highlights the importance of higher education institutions to consider coaching psychology approaches in their mission to support students in making positive psychology changes in their life at university and beyond, and to continually flourish.
---
Dr Gisele Dias is a Chartered Psychologist, has a PhD in Science (Federal University of Rio de Janeiro – UFRJ, Brazil/ Institute of Psychiatry at King's College London, UK) and an MSc in Biological Sciences (UFRJ, Brazil).
After completion of her PhD, she has worked as a postdoctoral researcher at King's College London in Dr. Sandrine Thuret's Adult Neurogenesis and Mental Health lab.
Dr. Dias is a coaching psychologist (Centre for Coaching, London, UK) with a strong interest in applied positive psychology and inclusivity. Her current research focuses on designing and evaluating psychological interventions to promote positive mental health, agency and leadership in different populations.
She worked as a Senior Lecturer in Psychology at the University of Greenwich (London, UK), as a Senior Lecturer in Psychology & Neuroscience and Programme Lead in the IoPPN at King's College London, having also published several scientific articles and book chapters in the fields of Psychology, Mental Health and Neuroscience.
Gisele is now an Assistant Professor in Psychology and Neuroscience at University College London, in the Department of Psychology and Human Development.
---