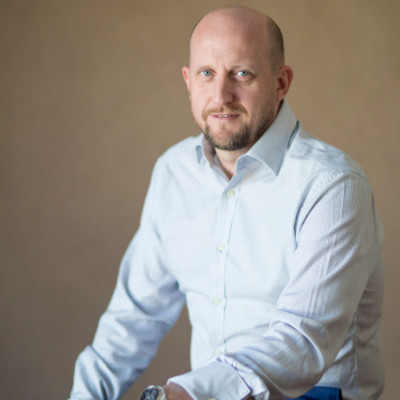 The Anthony Grant Lecture
Coaching Psychology: Research, Practice and the importance of Systemically Integrated Approaches
Dr Sean O'Connor
---
In this Anthony Grant Annual lecture, Dr Sean O'Connor, Director of The Coaching Psychology Unit at the university of Sydney and close friend and mentee of the esteemed Professor Emeritus Anthony Grant, will briefly present on the history and research contribution of Professor Grant and the Coaching Psychology Unit at Sydney University more broadly. Extending from this Dr O'Connor speak to the importance of future research and the need to shift the philosophy of coaching research for the benefit of Coaching practice and the industry more broadly. A great opportunity exist for coaching to contribute to the benefit of individuals, organisation and societies, however a significant shift is needed in how we think and approach research and practice into the future.
---
Dr Sean O'Connor is a world renowned academic, researchers and executive coach. Sean is the current Director of the Coaching Psychology Unit at the University of Sydney and regularly present globally on cutting edge research and applied approaches to coaching, leadership development and organisational change, based on his research and experience in coaching, leadership and positive psychology.
Sean regularly provides advice and support through research committees, organisational wellbeing advisory boards and leadership programs, as well as through Coaching executives globally. Through his globally recognised work on the coaching ripple effect, systemic organisational change, and the positive psychology of place and space, Sean continues his passion for improving leadership, wellbeing and performance.
---