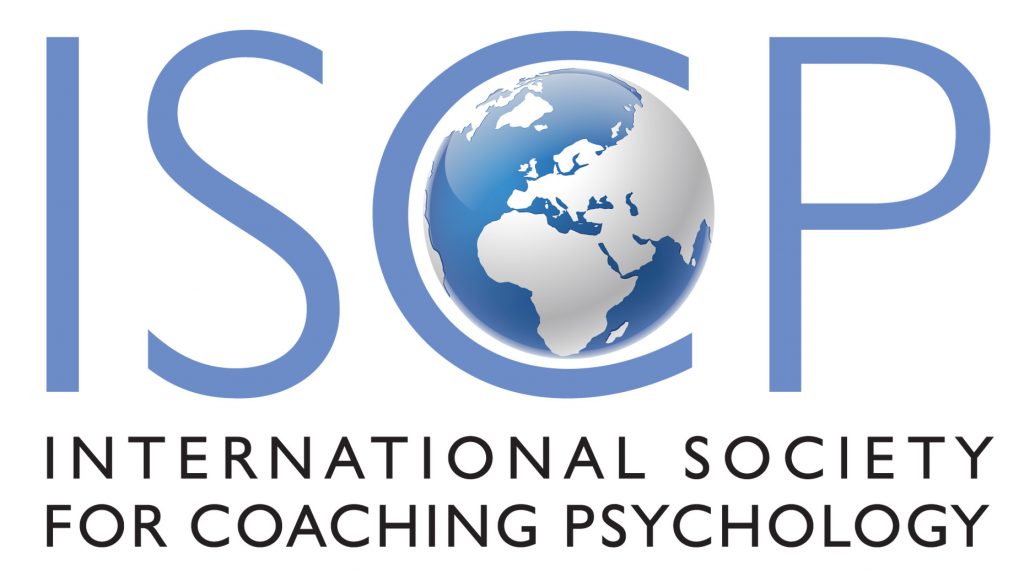 Congress Theme – 2020 Vision: Navigating adversity with coaching psychology and positive psychology
Welcoming video to the Congress with Dr Siobhain O'Riordan & Prof Stephen Palmer
This Four-Day Virtual Congress offers four Masterclasses on Day 1, 2 and 3 and on Day 4, Keynote and Invited Speakers, Skills-based Sessions and Poster Presentations.
The event will focus upon the practice and research of Positive and Coaching Psychology.
This exciting event will bring together professionals from a wide range of settings, interested in the application of positive and coaching psychology. The congress will be a superb opportunity to extend your professional horizon. We offer a discounted rate of 30% for members of the International Society for Coaching Psychology (ISCP), organisations that have an MOU with the ISCP, and the International Congress of Coaching Psychology (ICCP).
If you have any queries about the Congress, please contact the Congress Administration office: office@isfcp.info
We look forward to meeting attendees at the congress.
Dr Siobhain O'Riordan, Congress Chair
Prof Stephen Palmer, Congress Academic Chair
Follow the Social Hashtag: #ISFCP2020
The Congress timetable is now available to review, although the conference organisers reserve the right to make changes. Please click here to download the Congress Programme.
If you are a Delegate who is registered to attend the congress and want to access the recorded sessions please click here.
9th October, 2020 Congress Sponsor Timetable
Meet the sponsors will be taking place in the Help Desk, Networking & discussion Zoom Meeting Room.
14.00 (BST, London), 00.00 (AEDT, Sydney, Sat 10th), 9.00 (EDT, New York) Peter Ruddell of the Centre for Coaching, International Academy for Professional Development Ltd will answer any questions about their course programmes.
14.00 (BST, London), 00.00 (AEDT, Sydney, Sat 10th), 9.00 (EDT, New York) Liz Hall, Editor of Coaching at Work magazine will be available to discuss the magazine, masterclasses and annual conference.
---