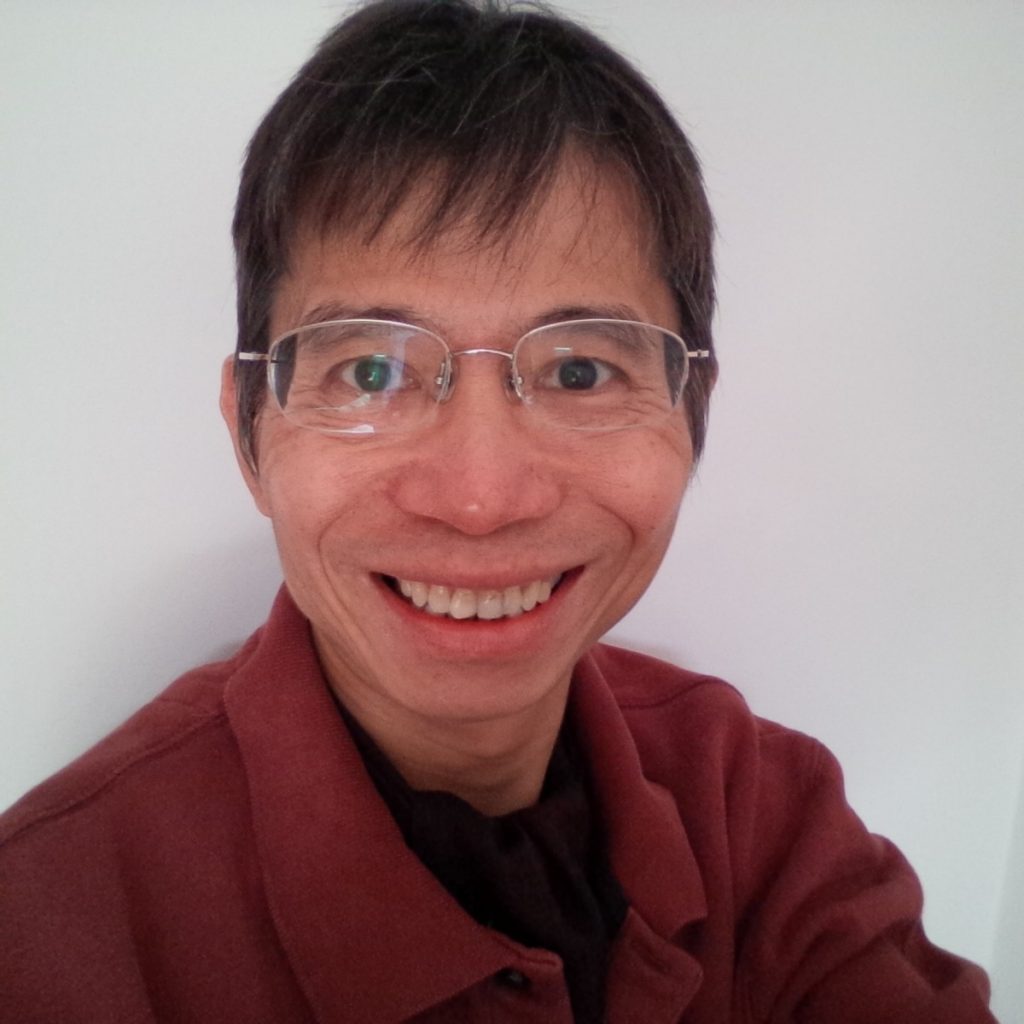 Invited paper: Covid-19 and Transpersonal Coaching Psychology
This paper invites participants to reflect and review the current developments and interventions in response to the Covid-19 pandemic & emerging climate crisis, drawing from the established theory of planned behaviour (Ajzen, 1991), ecopsychology research, coaching and positive psychology (Palmer, 2015; Whitmore, 2017; Whybrow, 2019) and discusses the future action and practice in the realms of mindfulness and coaching intervention.
Learning outcomes/objectives
Understand the transpersonal coaching approach, its rationale, formulation & wider role in the environment.
Experience the mindfulness practice that embraces spirituality.
Know how to integrate mindfulness practice in transpersonal coaching methods.
Know how to enhance motivation to work on change in psychosocial environmental practice in response to the Covid-19 pandemic & climate change.
---
Prof Ho Law PhD has been a consultant in coaching psychology, research & development for over 30 years. Empsy® (Empowerment Psychology) the Network founded by Ho, is an international social enterprise providing psychological services to empower people, planet & communities. Ho led MSc Coaching Psychology Programmes at University of East London and won the first Student-Led Teaching Award as the Best Supervisor in 2013 and was contracted by University of Cambridge as the Coaching Programme Advisor 2015-2016.