Workshop, 3rd October, 2023, 10.00 to 12.00 BST
Busting Coaching and Climate Change Myths.
Lorenza Clifford BSc MSc (Occ Psych) & Prof Stephen Palmer PhD FISCP
NB Workshop co-sponsored with Association of Coaching Supervisors (AoCS). The workshop is free to attend but booking is essential. The workshop is dedicated to Dr Alison Whybrow.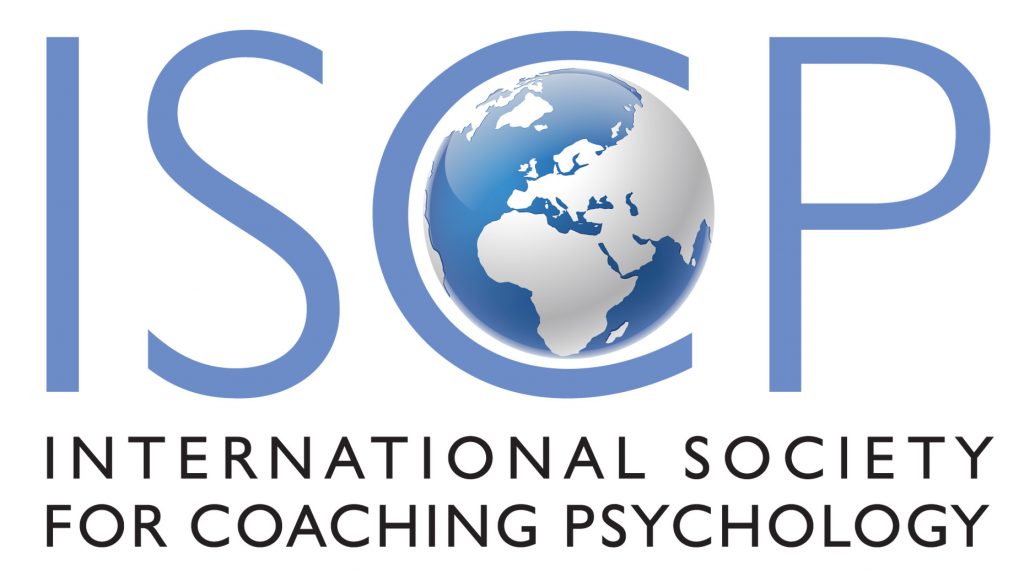 We are sleepwalking towards the cliff edge of climate change. It is time to wake up and create paths away from that cliff edge rather than send ambulances to the bottom of it.
The Joint Global Statement Group on Climate and Ecodiversity Crises has held roundtable events throughout 2022-23 for the coaching community at large. The fourth event, 'Ethics: straight talking and myth-busting', was designed and hosted by Lorenza Clifford, Hetty Einzig and George Warren. Hetty Einzig moderated a vibrant session with five speakers: Stanley Arumugam, Linda Aspey, Zoe Cohen, Joy Siphokazi Nthetha and Liz Hall.
This was documented by Lorenza Clifford, with edits from Clare Manning, so that the session's takeaways could be shared with all coaches and contribute to further conversations on this vital topic. What followed from this work are the busted myths and the reframing narratives and paradigms. They can be used as a resource for dialogue in supervision, relevant for anyone wanting to orient themselves ahead of coaching conversations around climate change. They are not edicts and they are based on a collective experience with all the participants in 2023, and therefore they may have a shelf life.
Five of the fifteen myths include:
The coach cannot talk about the climate if the client doesn't.
That a conversation about climate must be all woe and angst.
The myth that people don't care.
The twin myths of separation or of neutrality.
Coaching is a one-way, directional activity in terms of development with a coach and a coachee.
In this workshop, we will look at the 15 busted myths proposed in the paper and will invite reflection, small group discussion, feedback and a way forward.

---
Lorenza Clifford BSc MSc (Occ Psych) is an executive coach and coaching supervisor with a background in Psychology who founded Coachange.org: working with leaders and coaches to face what is going 'with the grain' of who they are, and their nature, ecosystems and economy. We are coming to terms with new realities through enhanced curiosity, presence, choice and relationships. Let's embrace our future courageously. Lorenza is the current Co-Chair of the Association of Coaching Supervisors. linkedin.com/in/lorenzaclifford
---
Professor Stephen Palmer PhD CBiol CPsychol CSci CPsychol FIHPE (Hon) FISMA (Hon) FInstLM is a Chartered Scientist, Chartered Biologist, Chartered Coaching Psychologist, Registered Health Psychologist and APECS Accredited Executive Coach and Supervisor.
He is President and Fellow of the International Society for Coaching Psychology, Vice President and Honorary Fellow of the Institute for Health Promotion and Education, former President and Honorary Fellow of both the the International Stress Management Association (UK) and Association for Coaching. He is a Fellow of the Institute of Leadership and Royal Society of Biology. He is former Co-Editor of International Coaching Psychology Review, former editor and now Consulting Editor of the International Journal of Health Promotion & Education. He has written/edited 60 books including How to Deal with Stress (with Cooper), and Handbook of Coaching Psychology (with Whybrow). His academic posts include being Professor of Practice at the Wales Academy for Professional Practice and Research, University of Wales Trinity Saint David (UWTSD), and Adjunct Professor of Coaching Psychology, Aalborg University, Denmark. Previously he has been a Director of the Coaching Psychology Unit, City University London; Honorary Director of the Coaching Psychology Unit at the Federal University of Rio de Janeiro (UFRJ), Brazil, and BABCP London Branch Co-chair. He is a Director of Studies and supervisor of PhD students at UWTSD.
---
Booking
Fees: Free.
---
Hashtag
Social media congress hashtag: #ISFCP2023
---
Further information
Joint Global Statement Signatories
Below is the list of professional bodies who are signatories to the Joint Global Statement with links to their sites. These are coaching, coaching supervisory, coaching psychology and mentoring professional bodies and organisations. Their representatives meet and coordinate the statement, research, and activities to further the commitments made in the statement and professional body assists in the promotion and appropriate action of these with their members.