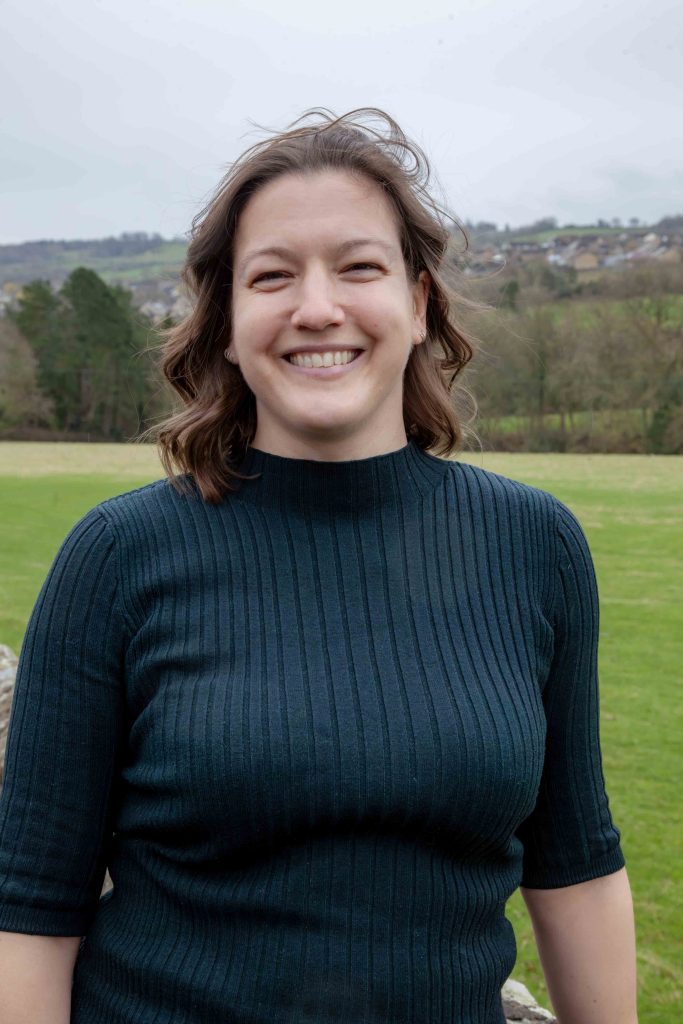 Rachael Skews
The Future of Coaching Psychology: AI, Ethics and Beyond
Rachael Skews
Technology such as AI is fast developing and these rapid changes already influence many aspects of human life. This session will explore how developments in technology and science could impact the future of coaching psychology. This includes how research is conducted and how coaching is practised. This keynote will explore some of the key developments that influence coaching, with a focus on the ethical implications and considerations of these changes.
---
Dr Rachael Skews PhD is a coach, workplace psychologist, behavioural scientist, trainer, speaker, author, supervisor and advisor. She is an internationally recognised subject matter expert in acceptance and commitment coaching. 
Rachael is the founder of Cognus Consulting, which provides training in acceptance and commitment theory (ACT) in the workplace and in coaching. She is a registered supervisor with the BPS, specialising in acceptance and commitment coaching.
In her commercial career, Rachael has successfully developed both traditional and technology-delivered psychological interventions. She has extensive experience consulting with clients from industries across the private, public, and charity sectors.
She is a chartered psychologist with the British Psychological Society, an accredited coaching psychologist with the International Society for Coaching Psychology, and a Fellow of the Centre for Evidence Based Management.
---