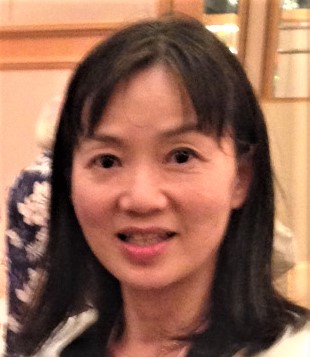 Invited Paper (Pre-recorded): Utilising mindfulness and strength to enhance resilience among medical students
It is essential to foster university students' resilience by providing them useful tools for stress management. Kansai Medical University is one of Japan's leading universities that has introduced a mindfulness program to its curriculum combined with peer coaching to develop resilient medical students. I want to present some of the results of our ongoing project.
We developed an original mindfulness program and conducted it with first-year medical students. Results of a 14-hour practice session indicated that the participants' resilience, self-compassion, and emotional intelligence improved significantly. Moreover, the effects and the evaluations of the program was unrelated to their prior meditation experience. Also, nearly half of the students responded that they wanted to continue with the exercise program. In the next step, the participants took a strength test and experienced peer coaching exercises that utilized each other's strengths to maximize the effect of mindfulness. We are currently developing on-demand mindfulness videos that any university community member can use. We believe that this practice is meaningful and helpful, especially because of the COVID-19 epidemic.
Etsuyo Nishigaki, Ph.D. is Professor in the Department of Psychology, School of Medicine, Kansai Medical University, Japan.
She is the author and the editor of the first academic book on coaching psychology written in Japanese entitled 'Introduction to Coaching Psychology' (2015). She is a certified psychologist (approved by JPA), an accredited medical coach (Japan Coach Association), a certified coach (Coach Training Program, ICF's ACTP program), an REBT therapist (J-REBT), and a resilience trainer (School of Positive Psychology).