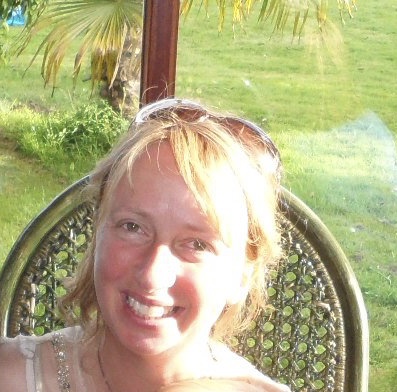 Invited Paper: Telephone-coaching while walking during the Pandemic
Dr Zelda di Blasi with Prof Stephen Palmer and Julie McCall 
Reviews of studies evaluating telephone coaching have found these to be effective for perceived health. We found walking and coaching sessions be helpful in increasing feelings of vitality and self-efficacy.
The current pandemic has had serious consequences on mental health due to social isolation and various life-style restrictions. Combining telephone coaching support with walking in nature is a promising approach to integrate several factors that have been shown to improve health and creativity.
The aim of this study was to look at the perceived effects on wellbeing and creativity of telephone coaching sessions during Covid-19. Participants received 4-6 telephone coaching sessions while walking. Their coach also walked during each session. The telephone coaching sessions took place in the South of Ireland in green and blue zones and each session lasted approximately one hour.
---
Zelda Di Blasi (PhD, MPsychSc, CPsychol) is the co-director of a Masters in Positive and Coaching Psychology at University College Cork, Ireland. Her expertise is in health and positive psychology. She has published in various journals including the Lancet and the British Medical Journal. Zelda has diplomas in Contemporary Yoga and Modern Dance, and an Advanced Diploma in Personal, Leadership and Executive Coaching accredited by the ICF and the EMCC. She is a certified Health & Wellness Coach with the Institute of Health Sciences, a HeartMath Coach/Mentor, and a Strengths Provider with the Centre of Applied Positive Psychology.
Email: z.diblasi@ucc.ie