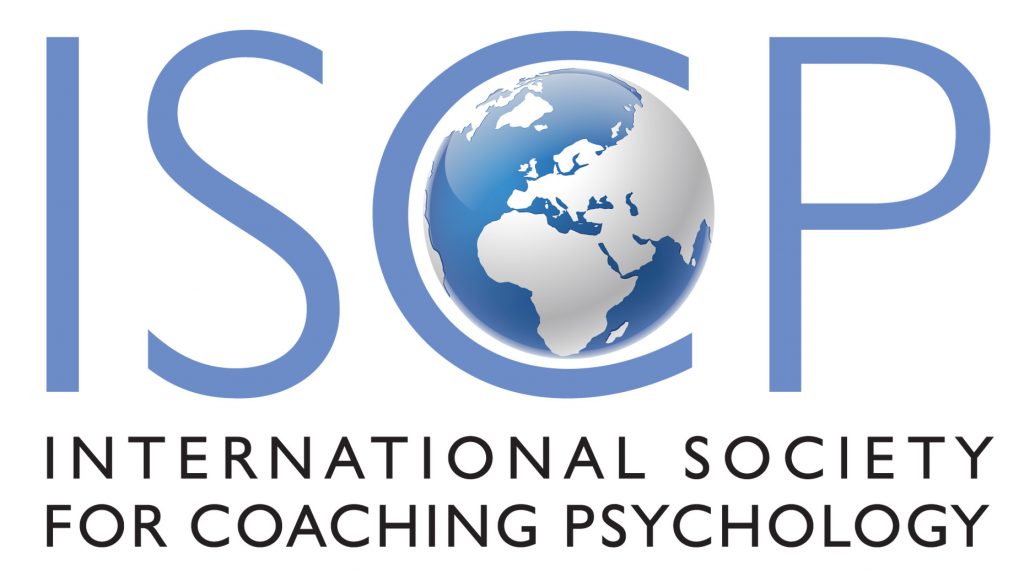 A news update: the 10th International Congress of Coaching Psychology is now a 4-day event. Masterclasses will be held on Days 1 to 3 and conference keynotes, papers, posters, roundtable discussions will be held on Day 4.
The main conference theme this year will be "2020 Vision: Navigating adversity with coaching psychology and positive psychology". The congress sponsor is the International Society for Coaching Psychology.
This Four-Day virtual Conference offers Masterclasses, Keynote and Invited Speakers, Skills-based Sessions and Poster Presentations. The event will focus upon the practice and research of Positive and Coaching Psychology exploring themes such as: Acceptance and Commitment, Performance and Resilience, The Coaching Alliance, Navigating Covid-19, Creativity, Health and wellbeing, Managing transitions and Ecopsychology.